An Asian-inspired Art Deco bungalow nestled in the lush greenery of the Singapore Rifle Range. Staycations have become a trend from 2019 to 2021; they are an escape without having to spend a lot of money, as it doesn't necessarily involve traveling to another country. Homeowners are investing in renovating their homes into more relaxing, comfortable resort-style sanctuaries. This project at the rifle range is the epitome of an ultra-luxury hotel that blends the old and new with an idiosyncratic vibe.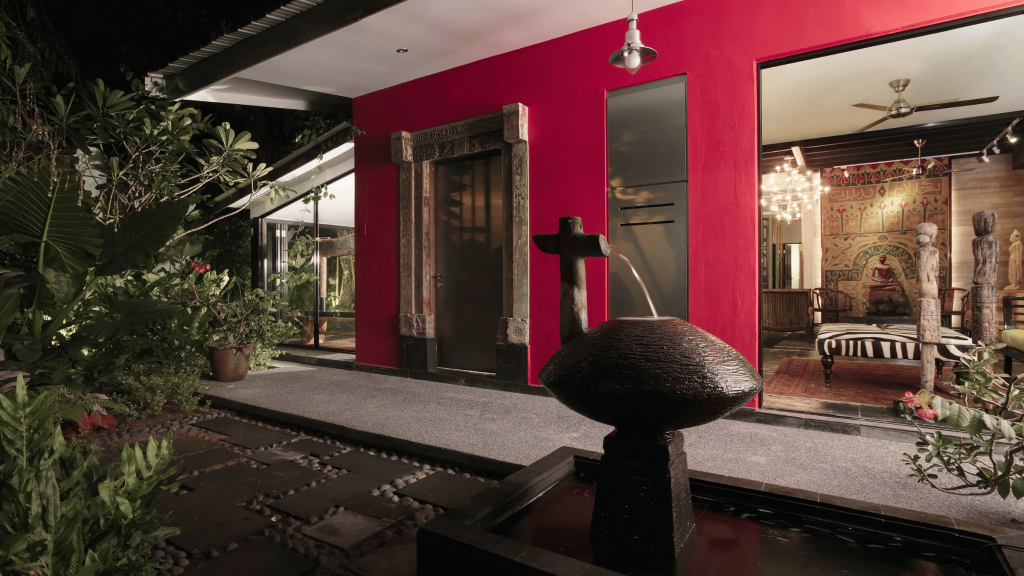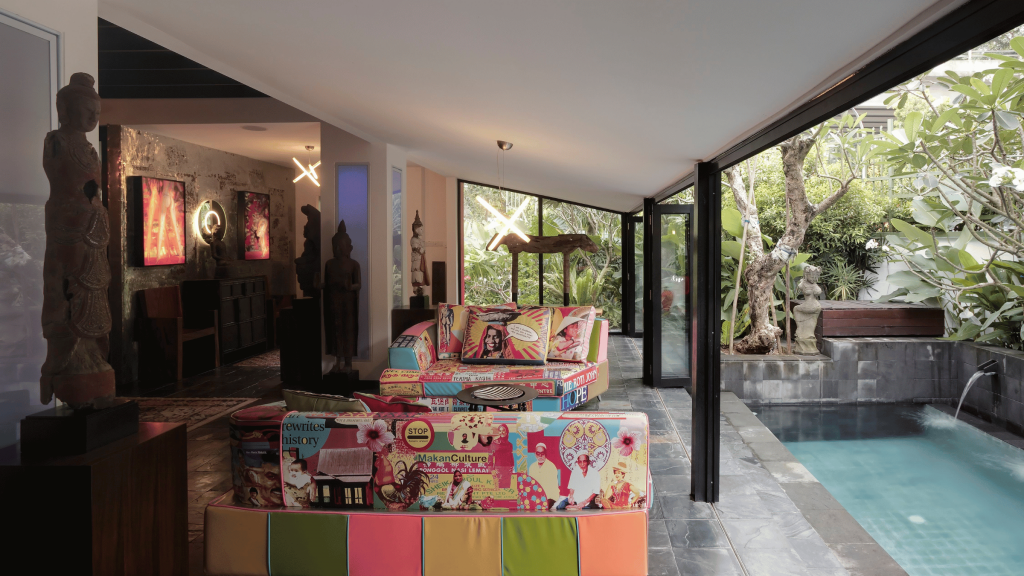 Coveted retro-styled couch covers and wall-mounted paintings give this home its character with a retro 50s/40s vibe.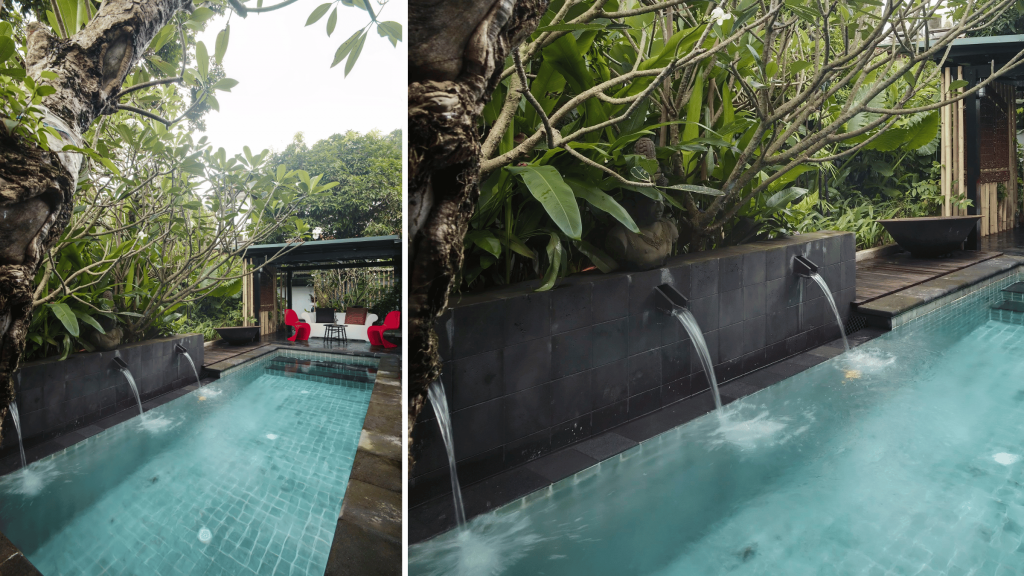 The designer also added a contemporary swimming pool shaded by large potted trees and historic sculptures to bring out the traditional, vintage side of the home.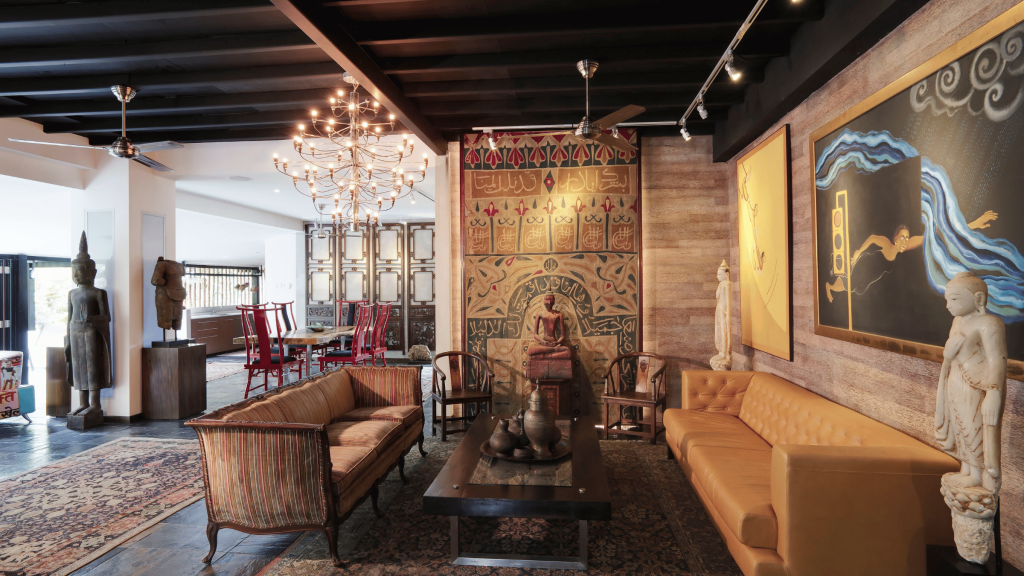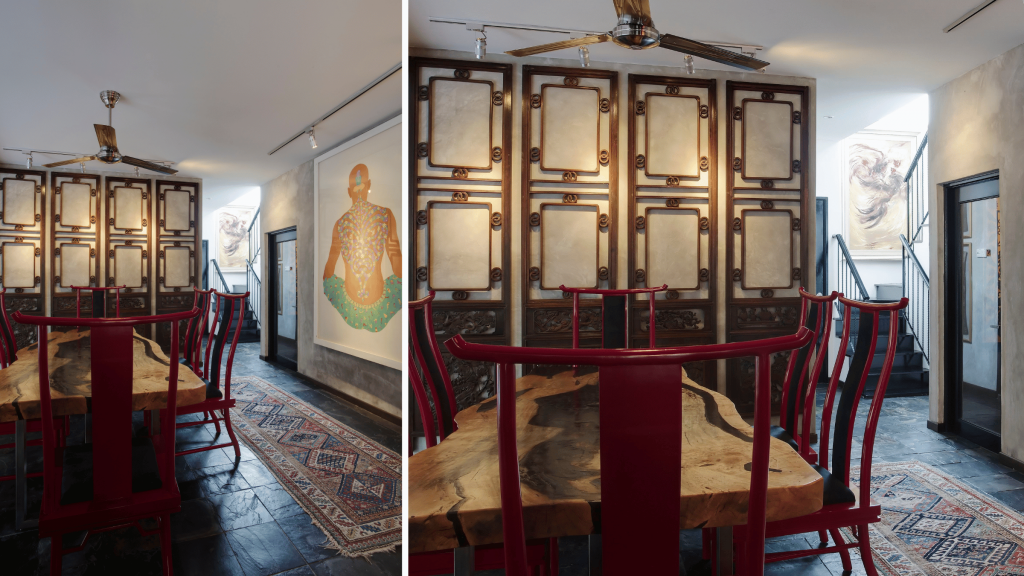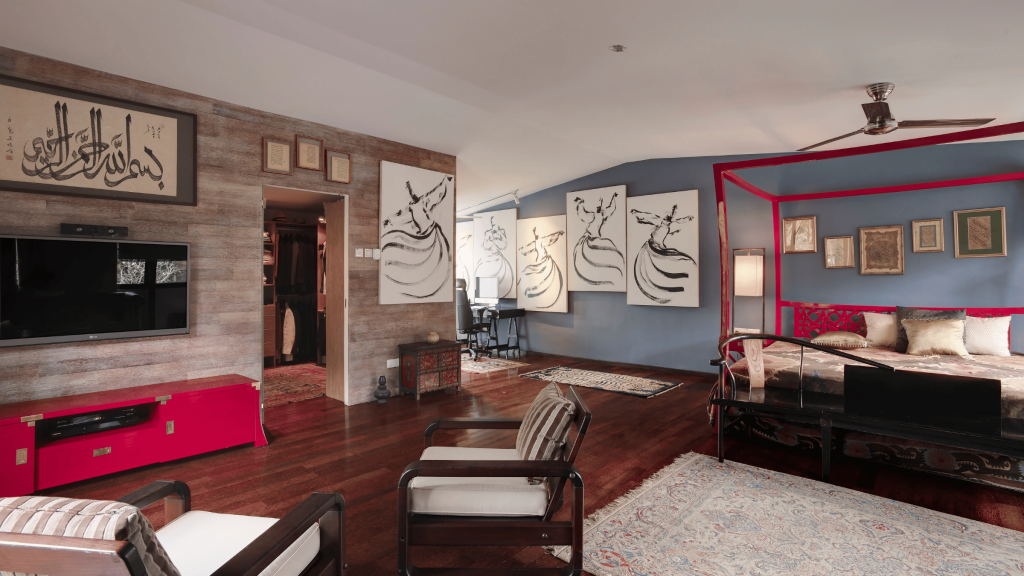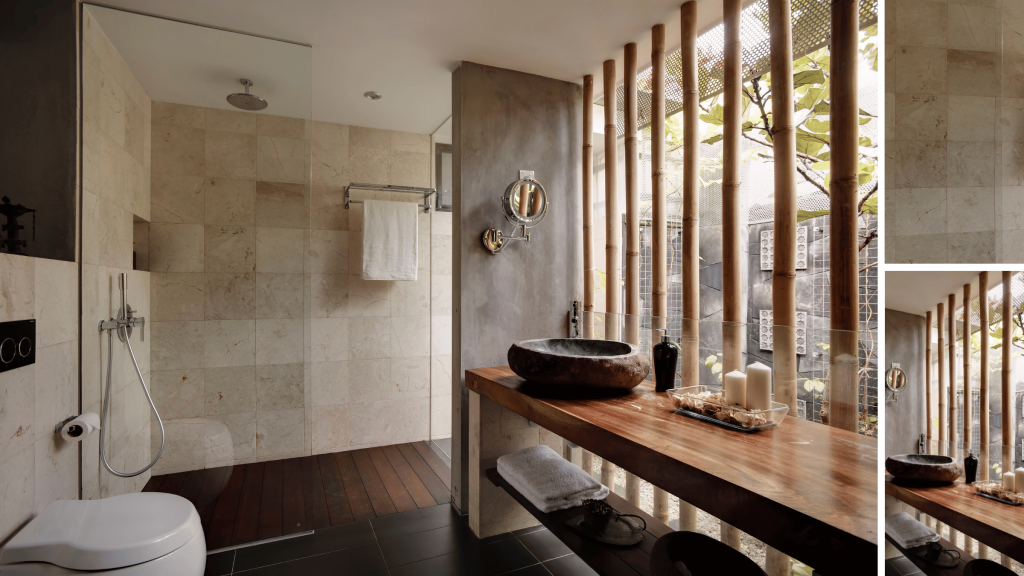 A beautiful rainforest-themed bathroom that features natural and organic elements like wood, marble, and stones. ⁠
⁠
• Granite sink decked on solid timber countertop adds a rustic and country appeal⁠
• Rain shower head mounted at perfectly 90 degrees to mimic the shower-in-the-rain experience of nature⁠
• Gold tinted mirror adds a touch of luxury and warmth to this natural space⁠
• the use of plants instead of windows allows for natural air and sunlight to enter the space. ⁠